"$200,000 In A Suitcase?"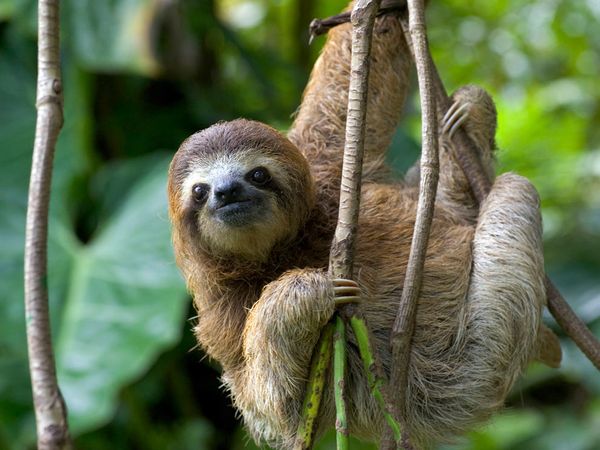 Audio Recording of Bribery Attempt in Las Olas Case:
In Claimant's Notice of Arbitration filing in 2014, they mentioned that David Aven was asked for a $200,000 bribe by the Municipality of Paritta in 2009.  This offer was rejected by David Aven.
In David Aven's two witness statements, he also mentioned the attempted bribery.  He also told the criminal prosecutor, Luis Martinez about a bribery attempt by Christian Bogantes, the director of the MINAE office in Quepos, Costa Rica.  That offer was also rejected by Mr. Aven.  Jovan Damjanac also confirmed the bribery attempt of David Aven by Christian Bogantes at the Las Olas project office in August of 2010. However, Mr, Luis Martinez failed to investigate that crime.
Fernando Zumbado, a career Government Servant, who was Housing minister in 2008, also mentioned the $200,000 bribery attempt of David Aven in his witness statement. According to my sources, Mr. Zumbado was  provided a copy of that audio recording of the bribery attempt and also passed it on to people in the Government, but as he stated in his witness statement, nothing came of it.
The audio recording was not entered into evidence. The question is why? My sources tell me the reason was because David Aven made the audio recording and did not tell the Municipal employees he was recording their hour long meeting. Since Mr. Aven was falsely accused of violating a wetland, his attorney's did not want to complicate things with a claim by the Government that he made an illegally recorded the bribery attempt. His lawyers did not believe it was necessary to show a nexus between the refusal to pay a bribery attempt and the illegal shut down of the Las Olas project. The attorney's belief was that it didn't matter why Costa Rica breached their agreement with the developer, what mattered was that it was breached; and that breach caused the destruction of the US Investors investment. However, this reporter, based on sourced information, does believe that the reason the project was shut down was because Mr. Aven refused to pay a bribe.
The audio is in Spanish, but some of the things said by "Oviedo",  the city manager who asked for that bribe was:  (1) The bribe amount  was $200,000 to keep thing running smooth. (2) It wasn't all for him, but was going to be shared among 10 people at the Municipality. (3) He was the front man and it things went south he would take the fall. "Oviedo" used the expression, "When it rains everyone gets wet".  That a well know expression in Costa Rica, and is only used when a bribe is asked for
This reporter was able to get a copy of that audio from a third party.  The audio was made available by Mr. Aven to his legal team and was widely circulated.  I did not get a copy of this audio bribery attempt from anyone involved in the Las Olas Case. Please listen and make your own determination about this audio.
Pura Vida
Nick Johnson
The Corruption Report